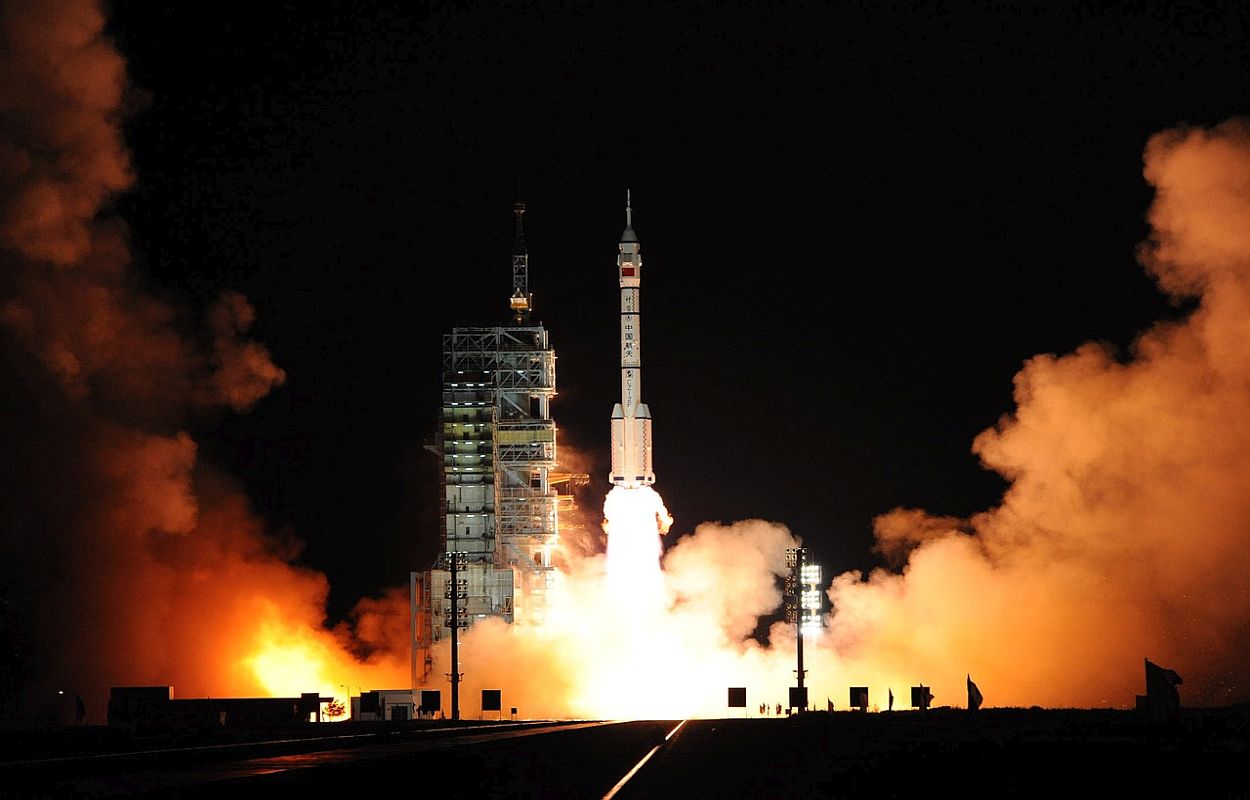 Hence starts the journey of private companies into space research! Kineco Kaman Composites India (KKCI) has become the first private company in India to manufacture a Dual Helix Antenna Array (DHAA) assembly, which was launched into the space aboard ISRO's fifth Indian Regional Navigation Satellite (IRNSS-1E) this month.
"The DHAA assembly is a very complex and high precision structure made using a combination of Carbon and Aramid Composites. The manufacturing of this DHAA requires hi-tech engineering and manufacturing competence, benchmarked with the best in the world," Shekhar Sardessai, Chairman and MD, Kineco Kaman Composites-India Private Limited told PTI. IRNSS is a cluster of seven satellites comprising three geo-stationary and four geo-synchronous satellites.
DHAA was manufactured by Kineco Kaman for ISRO's Vikram Sarabhai Space Centre (VSSC) in Trivandrum and was integrated into IRNSS-1E, which was successfully put into the orbit by PSLV-C31 on January 2, he said.
"The IRNSS will be the Indian version of the global positioning system (GPS) and will be called Standard Positioning Service (SPS). Once all the satellites are placed in orbit, which is expected to be by March 2016, free SPS services will be available to all civilians," Sardessai said.
Kineco Kaman — a joint venture of Kineco Group Goa, India and Kaman Aerospace Group-USA — had earlier received a contract for the manufacture and supply of 10 sets of DHAA assemblies for VSSC Trivandrum in 2015.